Postcards for your marketing
Nobody can resist a well-designed and beautifully printed postcard. Make it memorable. Whether you are a fortune 500 company or the skilled gardener, it's all the same. A postcard is personal and stands out in today's over-digital world. Consult with us or upload your postcard masterpiece.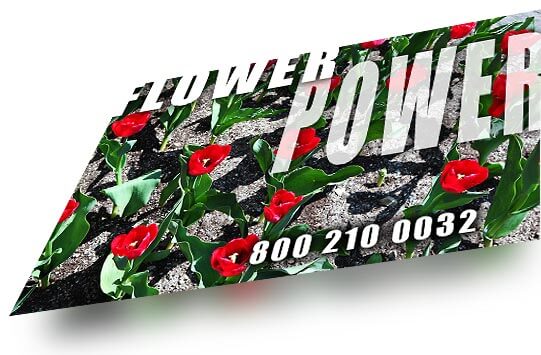 Let us design your special look.