Headquarters
PrintElf
8821 SW 136 St.
Miami FL 33176, USA
Printing locations
Miami, FL
Los Angeles, CA
Dayton, OH
Arlington, TX
Moonachie, NJ
Chicago, IL
Phoenix, AZ
Toronto, CAN

We respond swiftly to all online inquiries.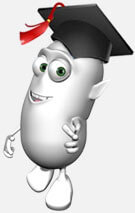 Visit the learning center

We are proud to present our new collection of Coldwell Banker business card designs. Feel free to customize to your needs. Then, let us print to perfection.
Coldwell Banker business cards

ReMax agents love our smooth prints and our free designs.



We feature Century 21 business card designs that are sure to please. As always you can customize to your needs. Just contact us if you need assistance.